A century of tradition and four generations of the same family make up the business George Steele & Son Funeral Directors.
​David and Christine Steele and their son Richard have served the communities of Ossett, Horbury and Wakefield, trading from their Joiners and Funeral Directors business for most of their lives.
With David having worked in the business for nearly 70 years, the business was taken over by Richard's Great Grandfather Frank Burn, already an experienced cabinet maker and undertaker, in 1919, after the death of previous owners GF Heald and Son JF Heald.
​David's father George Steele took over and re-named the business to George Steele & Son Funeral Directors in 1949 with David Joining after leaving school.
George Steele & Son Funeral Directors preserve the standards that were set by our predecessors. To that end, our staff respect the local traditions and are familiar with the Ossett, Horbury and Wakefield communities.
Meet the team: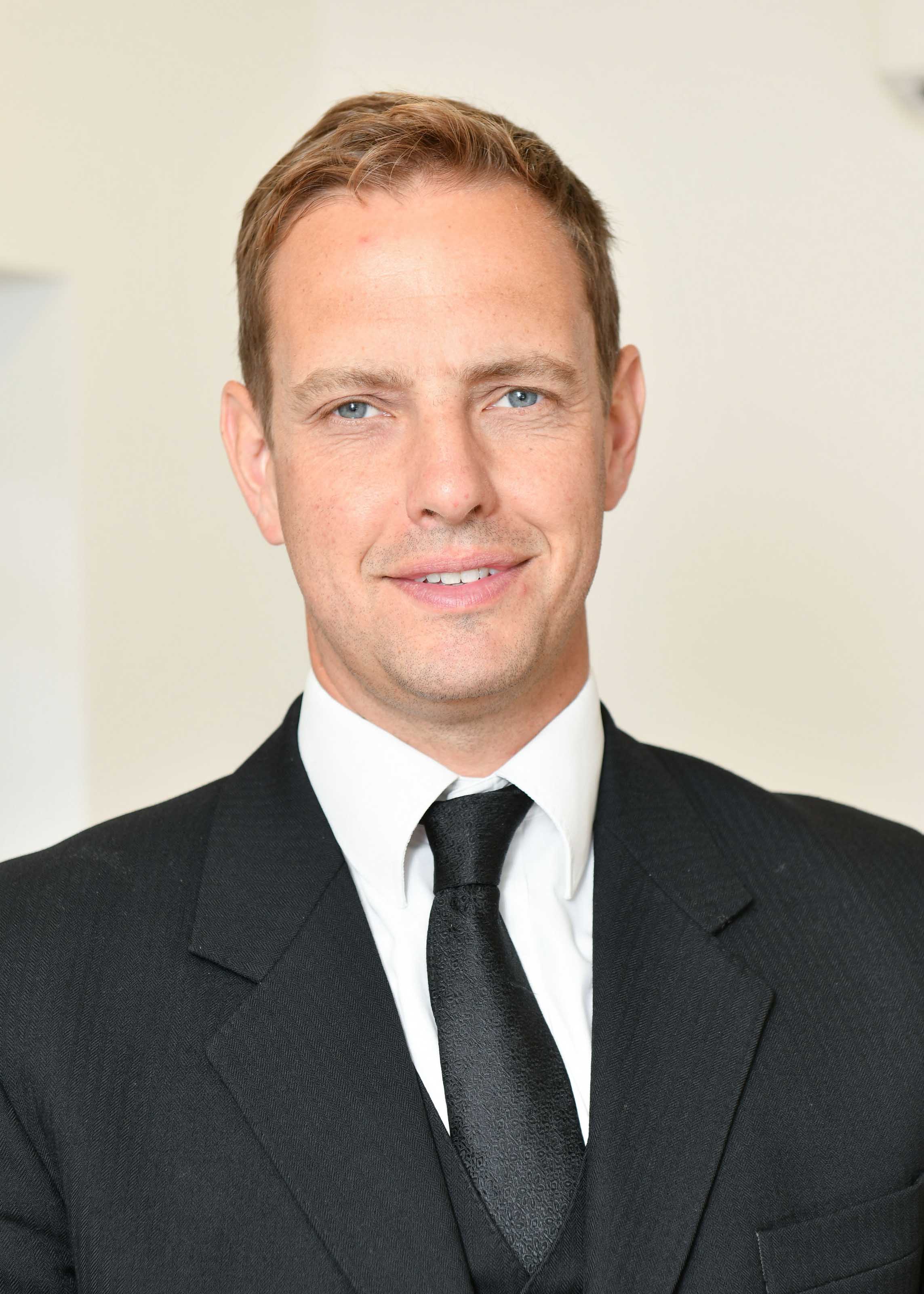 Richard Steele
Business Principal
David Whitworth
Funeral Arranger
David joined the George Steele & Son Funeral Directors team in 2011 after previously working for Kirklees Council as an IT Service Engineer.
In his current role he particularly enjoys being able to help families at a time when it is needed most. He also enjoys the variety of the role as no two days are the same. David is particularly proud of being the author of our in-house health and safety manual.
In his spare time he enjoys looking after his grandchildren, travelling and going to the cinema.